The Robinsons are surviving on food rations because their food purifier has broken down. The episode begins with Smith, Penny, Will and the robot out looking for cobalt magnesium in rocks with the aid of an electrical pulse detector. Cobalt magnesium –Mg Co– is needed to run the food purifier.
They meet up with a travelling circus ringmaster by the name of Dr Marvello. Dr Smith asks if he can audition for the circus, hoping they will one day visit Earth. Smith begins practicing a song and dance routine to the tune of "Tiptoe Through the Tulips" complete with twirling cane and boater hat.
The Robinson family are invited to attend a night at the cosmic circus. One of the acts they witness is 'Fenestra – Queen of Mystery'. She is promoted as a psychic medium who can manifest objects by the power of thought alone. The act is a phony but Will does not know this when he is called on stage as a volunteer. He is asked to imagine certain objects – a golden goblet followed by a purple frog – and when Fenestra presses a concealed button they are sent through a hidden trapdoor via an offstage assistant.
Something goes wrong however in the course of the act. Fenestra cannot reach the button in time to send through the object. To Fenestra's astonishment Will manifests the object anyway through the power of his own mind. It appears Will is 'The One' who possesses rare genuine psychic ability.
Dr Marvello resolves he must convince Will to join his travelling circus. When Dr Smith auditions himself with his 'Tiptoe Through the Tulips" act the robot begins laughing hysterically. Smith then removes his power-pack. Dr Marvello lets Smith down gently, first by referring to what he has just sat through as "an unusual act" and then by observing – "Unfortunately I think few of the audiences before which we play would have the sufficient sophistication to fully appreciate it".
Dr Marvello reveals he would hire Smith if he was a manager of an act he wanted, such as Will. Smith assures him," Will doesn't make a single move without consulting his old friend and mentor – myself." Dr Smith guarantees he will "make all the arrangements" but adds "there might be a bit of trouble from the parents".  Dr Marvello tells him not to worry; that he will take care of that.
Smith somehow convinces Will to join Dr Marvello's intergalactic travelling circus. Will asks can he say goodbye to his family. Dr Smith tells him that would only upset them more. The Robinsons discover Smith's plan. Don and John immediately go with lazer guns to Marvello before he can blast off from the planet with Will.
Dr Marvello releases a giant Yeti creature from his cage to fight John. During the battle, Will and Fenestra join forces to manifest a dagger which they hand to John in an effort to help him defeat the creature. Despite this Professor Robinson still loses the battle and is lucky to escape with his life.
In the end Marvello decides against taking Will, saying "A performer must put all his heart into his performance and I now see Will could never do that because his heart belongs to his family."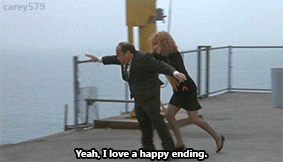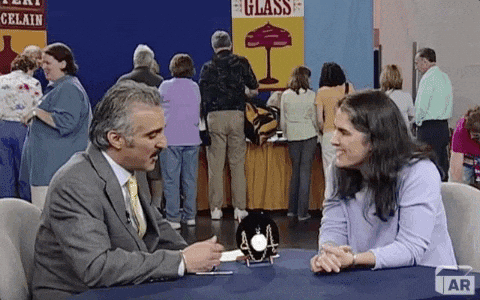 Ps. The actress who played Fenestra was 

Melinda O. Fee.

She is now 76 years old.
Melinda's mother, Astrid Allwyn was also a film actress. She appeared in more than fifty Hollywood films during the 1930's and 40's. Melinda's sister Vicki also enjoyed a screen career, playing a regular part on the television series The Munsters.
Melinda O. Fee's acting credits include roles in the films FADE TO BLACK (1980) – DOIN' TIME (1985) – and NIGHTMARE ON ELM STREET 2 (1985).