An intergalactic gun-slinging outlaw going by the name of Zeno is pursued by a bounty hunter called the Space Enforcer. Zeno happens to bear an uncanny resemblance to Dr Smith.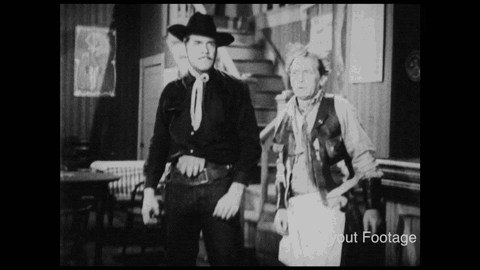 At gun point, Zeno forces Dr Smith to change clothes with him so he can avoid capture. The bounty hunter arrests Dr Smith, dressed as Zeno, instead. He takes him and Will off in his spaceship.
The reward for Zeno's capture is 10 000 space credits. Dr Smith offers the Space Enforcer 20 000 (money he doesn't have) to release him but is refused. Meanwhile, back on the planet, Zeno, masquerading as Dr Smith, tries to blend in with the Robinsons. He also entertains them with a few tricks.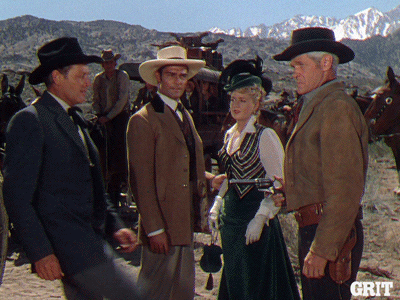 Eventually the real Dr Smith and Will return to the planet. No one can work out which is the real Zeno and which is the real Dr Smith. When the Enforcer arrives, Zeno escapes and hops into a spaceship, flying away. The Space Enforcer leaves to give chase.
Jonathan Harris (1914 – 2002), the actor who played Dr Smith, considered WEST OF MARS his favourite episode due to the twin roles he played.
Advertisements
Occasionally, some of your visitors may see an advertiseme